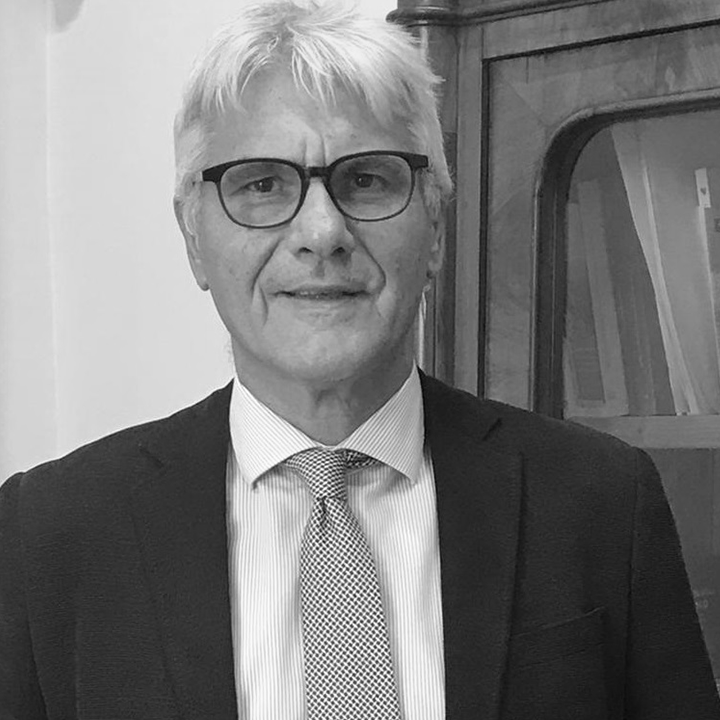 Dr. Gabriele Capone (South Italy)
Dr. Gabriele Capone is a member of the Time Machine Ambassadors team responsible for South Italy.
He is director of the Soprintendenza Archivistica e Bibliografica della Campania, a peripheral body of the Ministero dei beni e delle attività culturali – MIBAC (Ministry of Cultural Heritage and Activities). The Soprintendenza carries out the Supervision, Protection and Enhancement on Archival and Library materials in Campania region (South Italy).