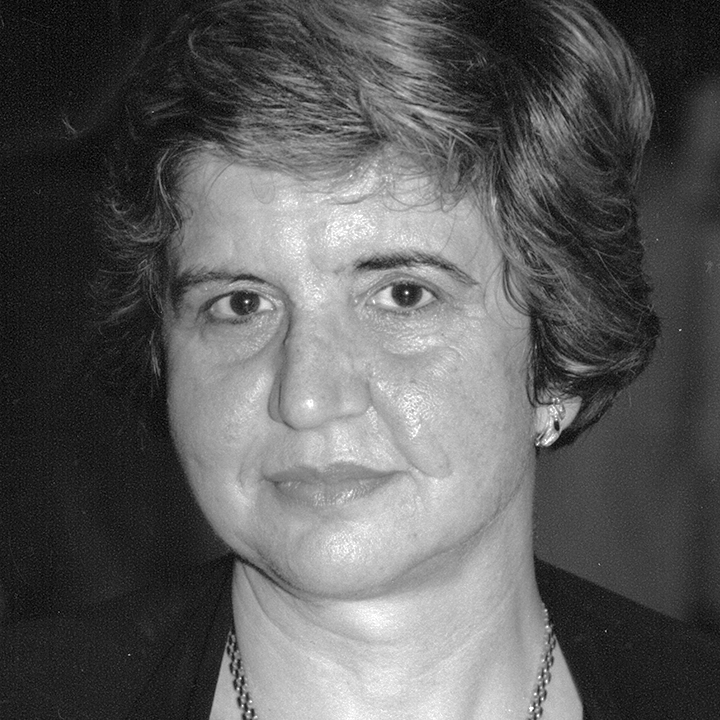 Eleni Galiotou (Greece)
Eleni Galiotou is a Professor at the Department of Informatics and Computer Engineering, University of West Attica. She holds a Ph.D. from Paris-Sud (XI) University, a "D.E.A." (Major: Information Retrieval) from Grenoble II University and a "Maîtrise" in Informatics from Grenoble I  University. She was with the Greek National Documentation Center as an analyst-programmer, as head of the Software Department and as head of the Database Department. She was member of the Board of the European Masters in Language and Speech and member of the Language and Educational Technology Laboratory of the Department of Informatics and Telecommunications of the University of Athens.
In 2015, she received the "Highly commended paper award" within the "Emerald Literati Network Awards for Excellence" (Emerald  Group Publishing). Her research interests are in Computational Morphology, Digital Lexicography, Text Mining, Linked Open Data, Natural Language Processing for Digital Cultural Heritage, Computational Dialectology.  She is a member of the ACM, ACL and EADH.