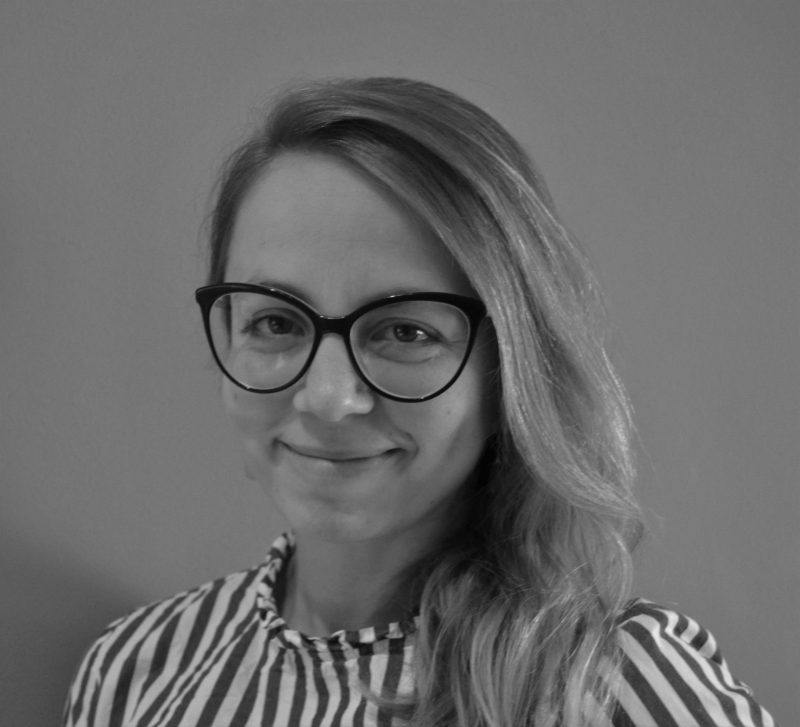 Ilaria Manzini holds a PhD in Classical Archaeology from the 'Sapienza' University in Rome. As a researcher, she has published on the material culture of pre-Roman and Roman Italy and on Latin Epigraphy. She has been guest lecturer at the University of Amsterdam, where she is now part of the team of the Time Machine Amsterdam, giving her the best possible insight into the needs and potential problems within a Local Time Machine.
She has gained a substantial and diversified professional experience in the Cultural Heritage sector at large, thanks to collaborations with research institutes and public institutions in Europe — including the University of Amsterdam, the German Archaeological Institute of Rome, the Accademia Nazionale dei Lincei and various Archaeological Superintendencies in Italy.
More recently, she has broadened her expertise and skills in project management in the cultural sector through her work for 'Cultural Emergency Response' (CER), a programme of the Prince Claus Fund supporting worldwide cultural heritage under threat due to man-made or natural disasters. Between 2018 and 2020, she coordinated 'Forces of Art', a joint research initiative of three international Foundations (Prince Claus Fund, Hivos and European Cultural Foundation), which analyses the societal impact of art and culture through experiences from more than 30 countries around the world.
Executive board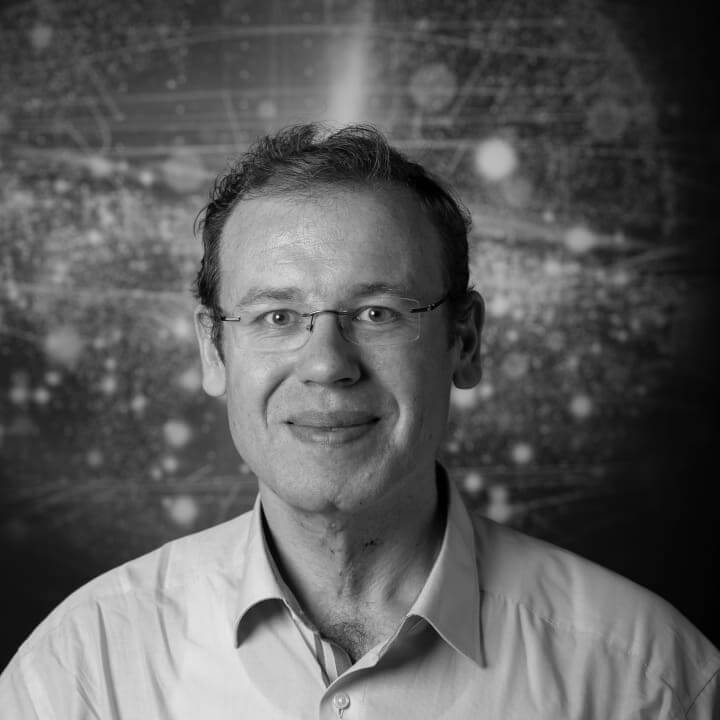 Team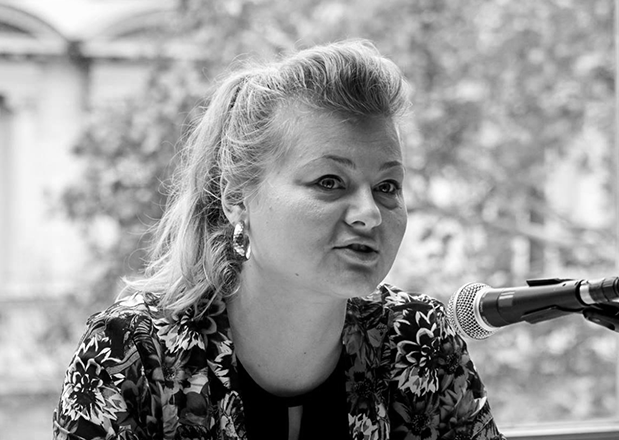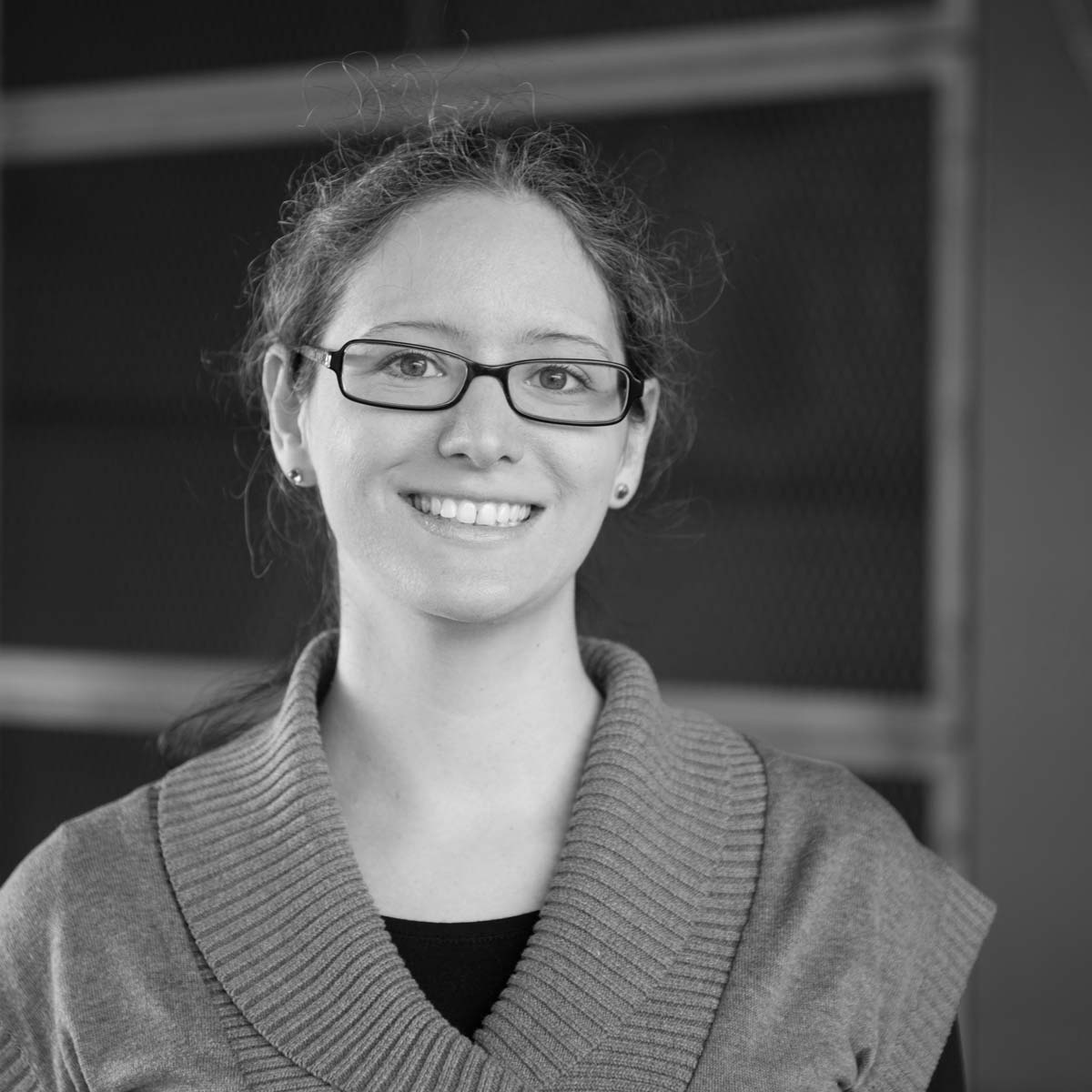 Administration Officer / Communications Officer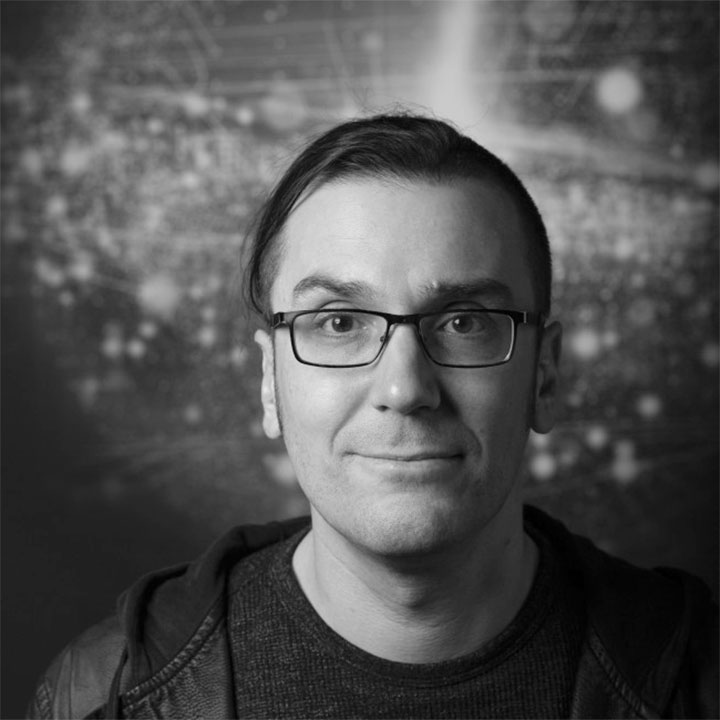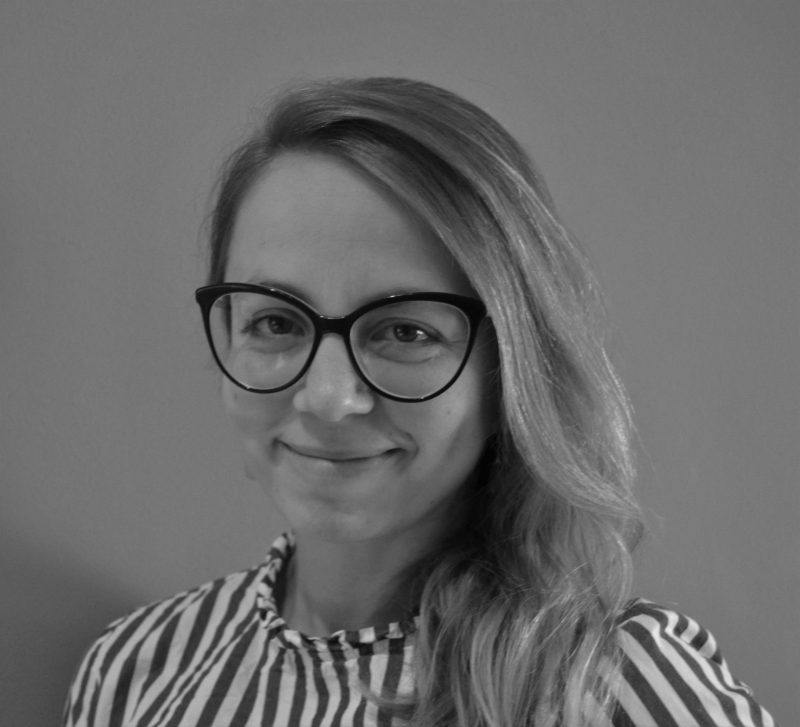 Local Time Machine Manager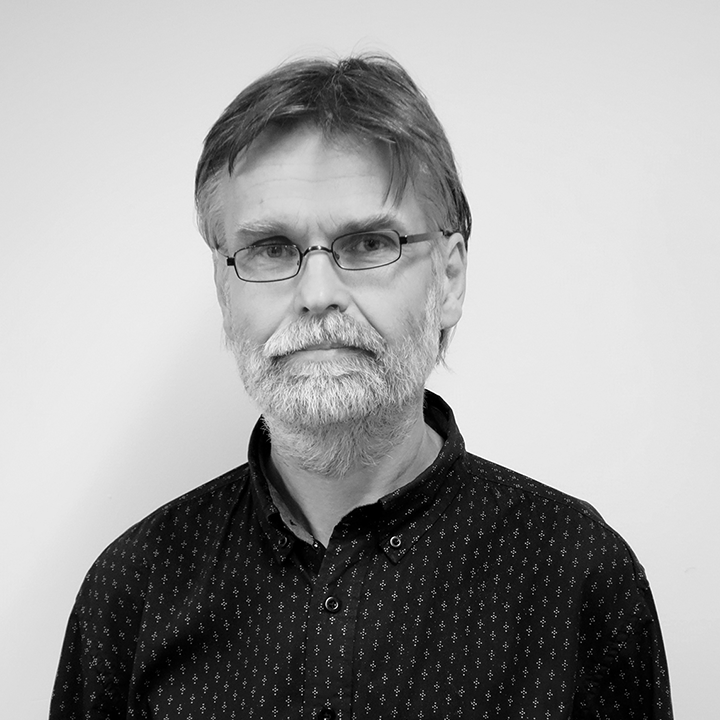 Requests for Comments (RFC) Editor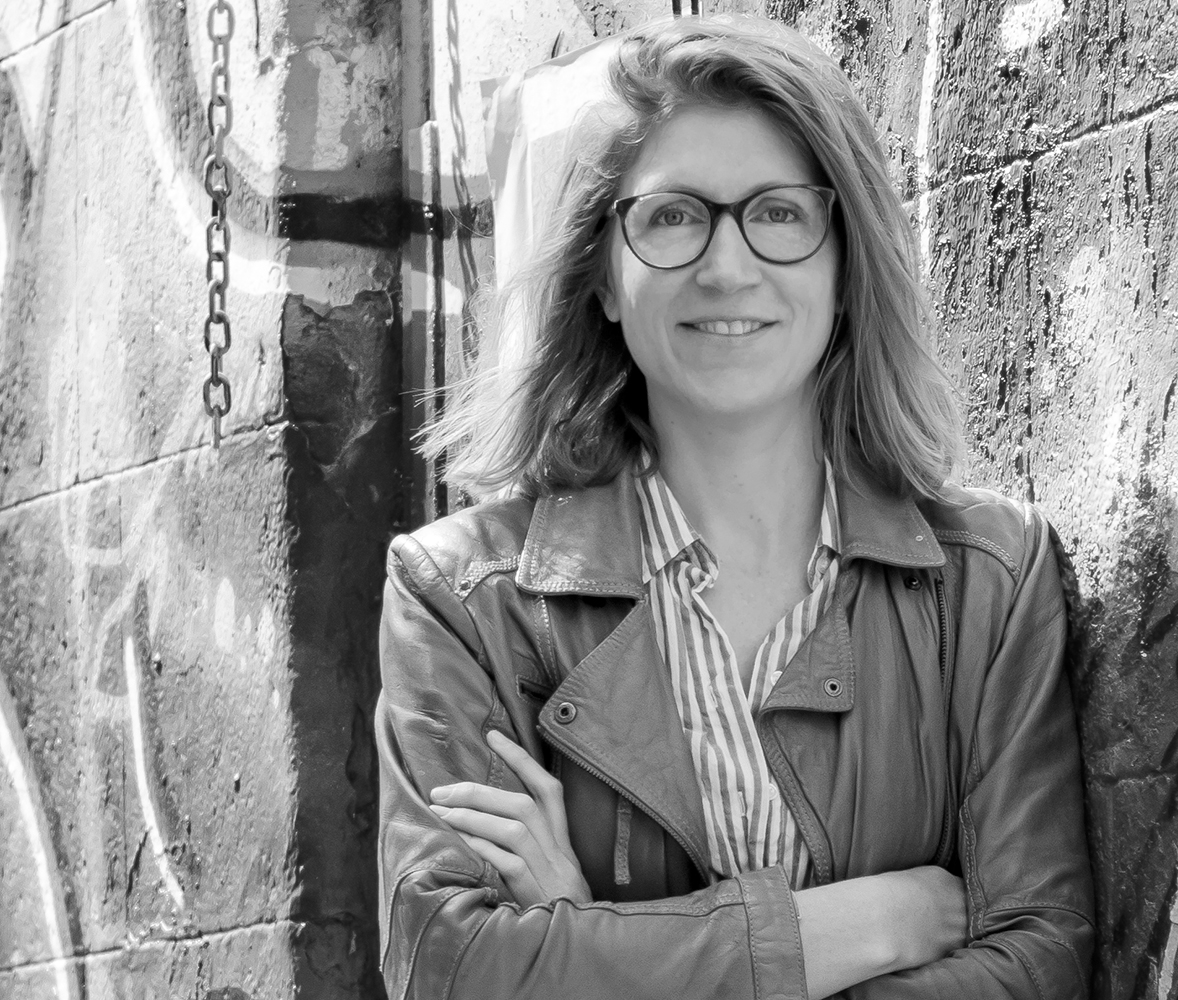 Chief Communications Officer