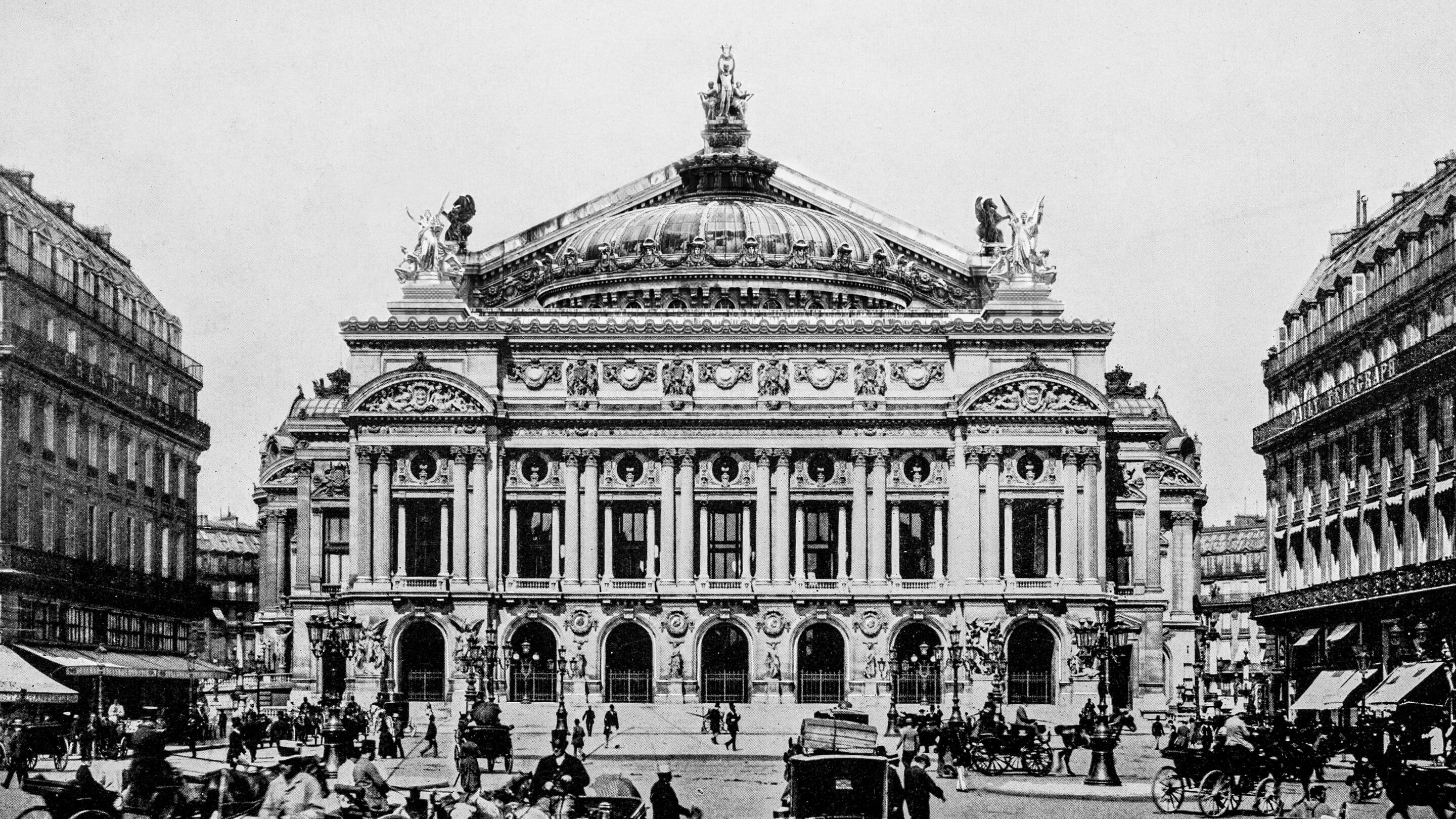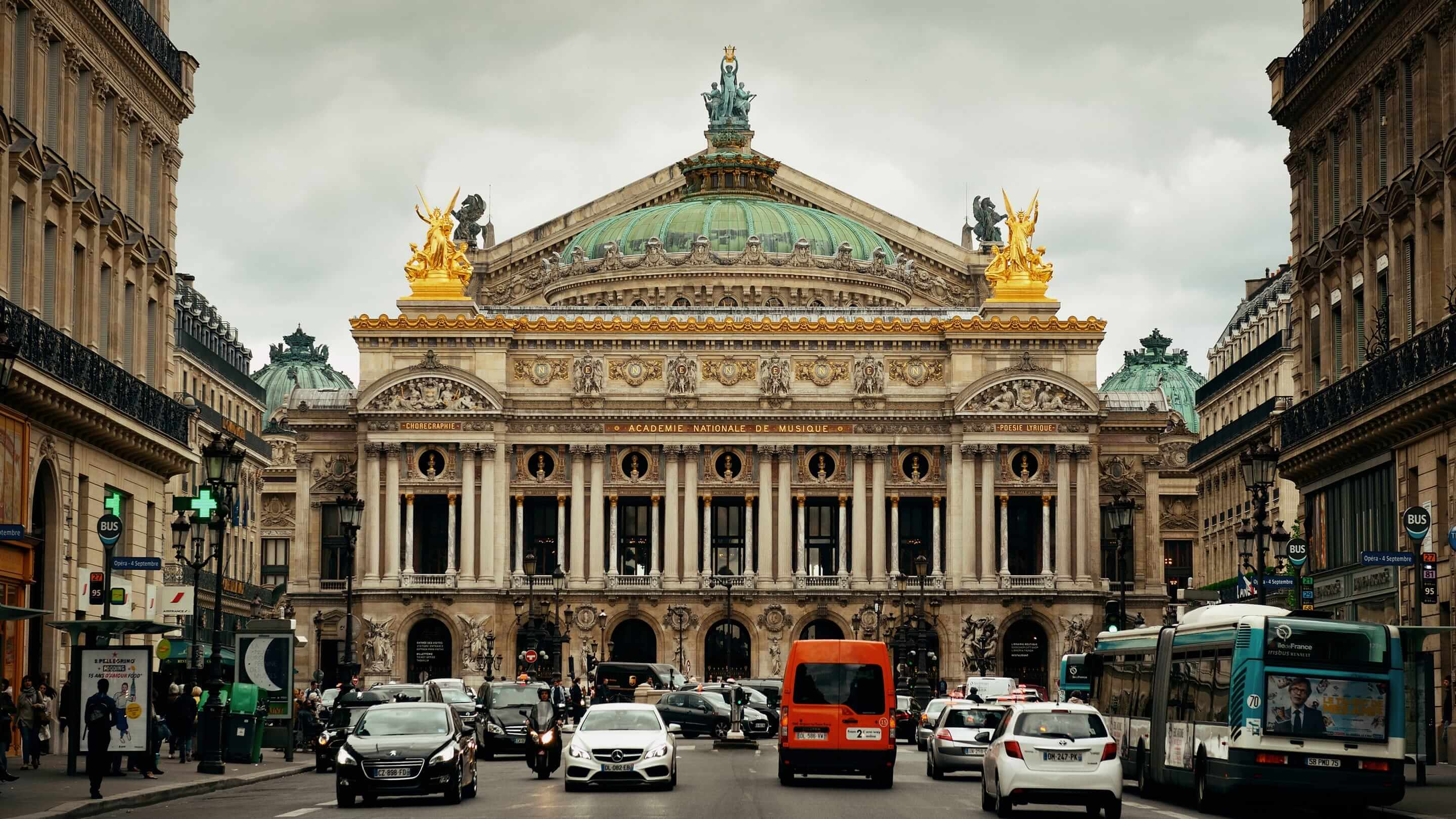 EXPLORE THE HISTORY OF TIME MACHINE
What is Time Machine?
The Time Machine Project is by far the most ambitious and far-reaching project ever undertaken using Big Data of the Past. Revolutionising the way we experience European history and culture, the project is an international collaboration to build a map of European history that spans thousands of years.
What is the impact?
This open-access, living resource will aid everyone from academics to industry, sparking interest in the future generation of humanities scholars, pushing the limits of science and technology, and allowing the general public to explore their own past.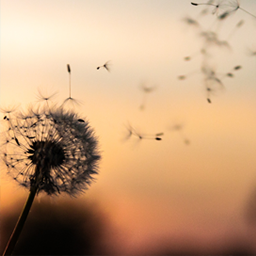 Founding of the Time Machine Organisation
Founding of "Time Machine Organisation" (TMO), the organisation for international cooperation in technology, science and cultural heritage, in Dresden. The network aims at leading Europe to the top in the area of Big Data of the Past.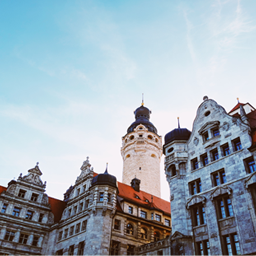 CLARIN and Time Machine join forces
CLARIN and Time Machine join forces for a research and innovation partnership promoting the future of European cultural heritage and to facilitate scholarly and wider access to cultural heritage by reinforcing existing synergies regarding their aims, activities, and resources.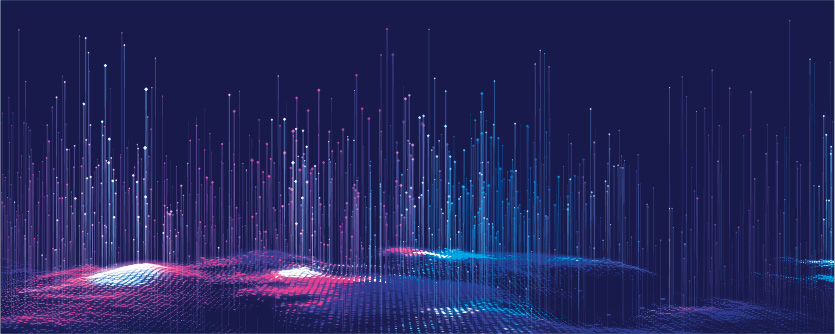 JPI CH and Time Machine join forces
JPI CH and Time Machine join forces for a Research and Innovation Partnership promoting the future of our cultural heritage. The two initiatives have decided to join forces, at a time when globalisation, changing demographics and the dominant position of private social media platforms threaten Europe's cultural and democratic values and sense of belonging. These unprecedented transformations compel Europe to intensify its engagement with its past to facilitate an evidence-based dialogue between diverse histories and memories, their values and interdependencies, and build a common path across generations.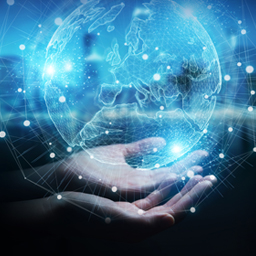 Time Machine pillar roadmaps available for public consultation
A first proposal for roadmaps around the four pillars of the Time Machine project, namely science and technology, Time Machine operation, exploitation avenues and framework conditions is now publicly available for the consultation process.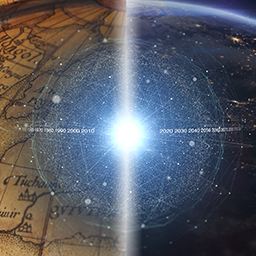 Time Machine Manifesto released
Coinciding with our project's official launch, the Manifesto outlines Time Machine's aims and how Europe can get involved in supporting our journey.
EUROPE INVESTS IN TIME MACHINE
The European Commission chose Time Machine as one of the six proposals retained for preparing large-scale research initiatives to be strategically developed in the next decade.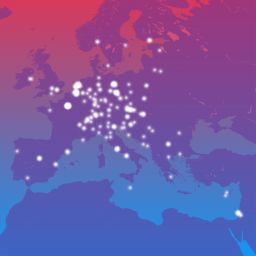 Time Machine 2018 conference in Lausanne
More than 10 Local Time Machines and 230 institutions participating in the Time Machine consortium.
Time Machine develops algorithms that outperform humans in transcription of Venetian handwriting
AI methods open a new way to search ancient documents.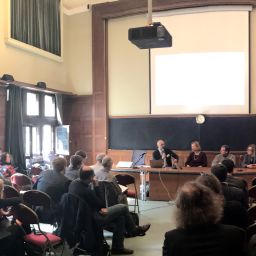 First meeting of the Time Machine Consortium in Brussels
A growing number of institutions join the project. Launch of the Time Machines in Amsterdam, Budapest, Paris, Jerusalem and more.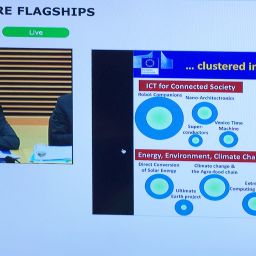 Time Machine selected as one of the possible themes for Future Flagship
First decisive victory. Time Machine is eligible to become a €1 billion European initiative.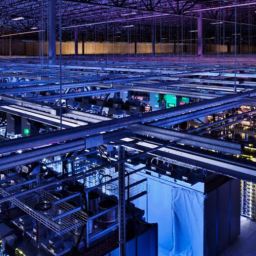 Manifesto "L'Europe doit construire la première Time Machine " published in Le Temps, then translated in to 9 languages
A call for action to invite Europe to invest in an infrastructure for mining "Big Data of the Past"
First diachronic reconstruction of the Rialto neighbourhood
Isabella di Lenardo and her team publish the first model showing the evolution of one district of Venice over 1000 years, based on the Venice Time Machine database and a new reconstruction methodology.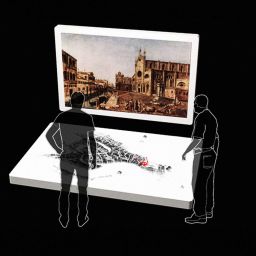 Frederic Kaplan's TED Talk "How to build a Time Machine" reaches more than 1 Million views
Using Venice as an example, Frederic Kaplan explains the general principle behind building a global Time Machine.
Watch the talk to learn more.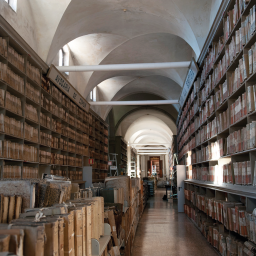 Venice Time Machine starts
EPFL and University Ca'Foscari launch a project that aims to build a multidimensional model of Venice and its evolution, covering a period of more than 1000 years. It includes collaboration from major Venetian patrimonial institutions: the State Archive in Venice, The Marciana Library, The Instituto Veneto and the Cini Foundation.
Who is Involved?
Time Machine connects academic and research organisations, cultural heritage institutions and private enterprises from all over Europe.
Local Time Machines
Our Local Time Machines are situated across Europe, digitising and simulating different regions including Amsterdam, Paris, Antwerp and Budapest.