Time Machine Academies are learning events meant to foster the circulation of knowledge and expertise developed within the Time Machine community. Participants are provided with training, both theoretical and practical, on how to apply a particular tool or pipeline to their own project data.
Training provided in the Academies could, for instance,
provide information on how to build a strategy to digitise archival documents accurately and efficiently;
show how to apply VR software solutions to enhance the way visitors experience museum collections;
provide information on state of the art tools and codes for data extraction, analysis, and storage.
Academy Structure
Each Academy consists of two to three separate classes, to allow participants to move from theory to practice by testing the tool or software on a dataset from their own project(s). There is ample space to ask detailed questions and receive tailored support from instructor(s).
Academies are open to Time Machine Organisation members and Local Time Machine Project partners. To register for an Academy, please click on the respective event below.
Upcoming Time Machine Academies
For the full list of events please visit our events page.
Past Academies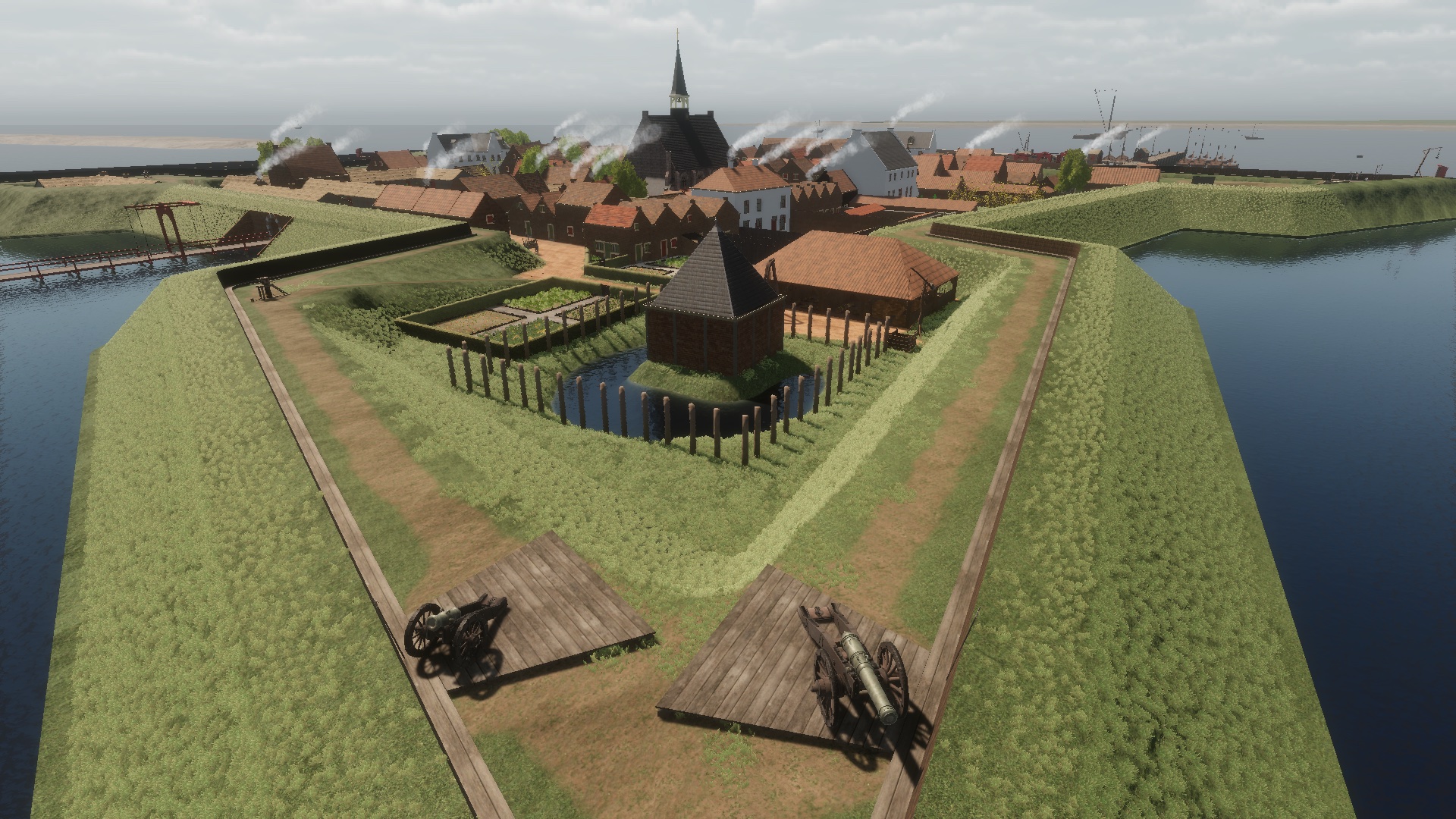 Last installment on 7 July 2023
Submit a topic for an Academy
If you would like to suggest a topic for one of these learning events in the future, or express your interest in co-hosting a Time Machine Academy, please fill in the form below.