Dates:
23. November 2020 14:00 – 16:00 CET
24. November 2020 10:00 – 12:00 & 14:00 – 16:00 CET
Venue: online (Zoom webinar)
Language: English
The Time Machine Network's annual conference 2020 is going to be staged virtually requiring a different approach than we are used to. But we hopefully found a solution to at least maintain some of the features that our network meetings make so special: the professional exchange at eye level and discussion of ideas, projects, innovations etc. related to our common goal to bring the Big Data of the Past to life!
The conference will be split into 3 Sessions following the general principle of the three TMO Webinars from October 2020, namely covering the following TMO Services: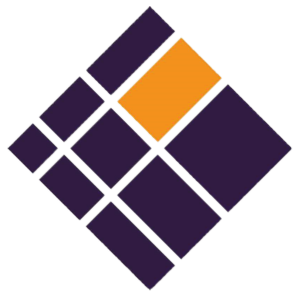 Session One: Time Machine Agenda – Tools and Development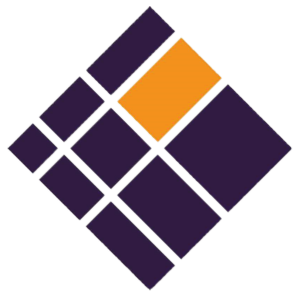 Session Two: Local Time Machines – Services and Platform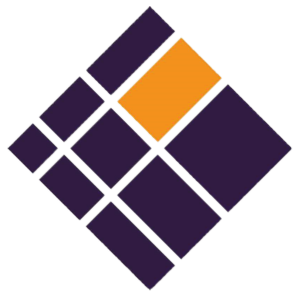 Session Three: Project Scouting and Third Party Services
Read more on our Time Machine Conferences' page: