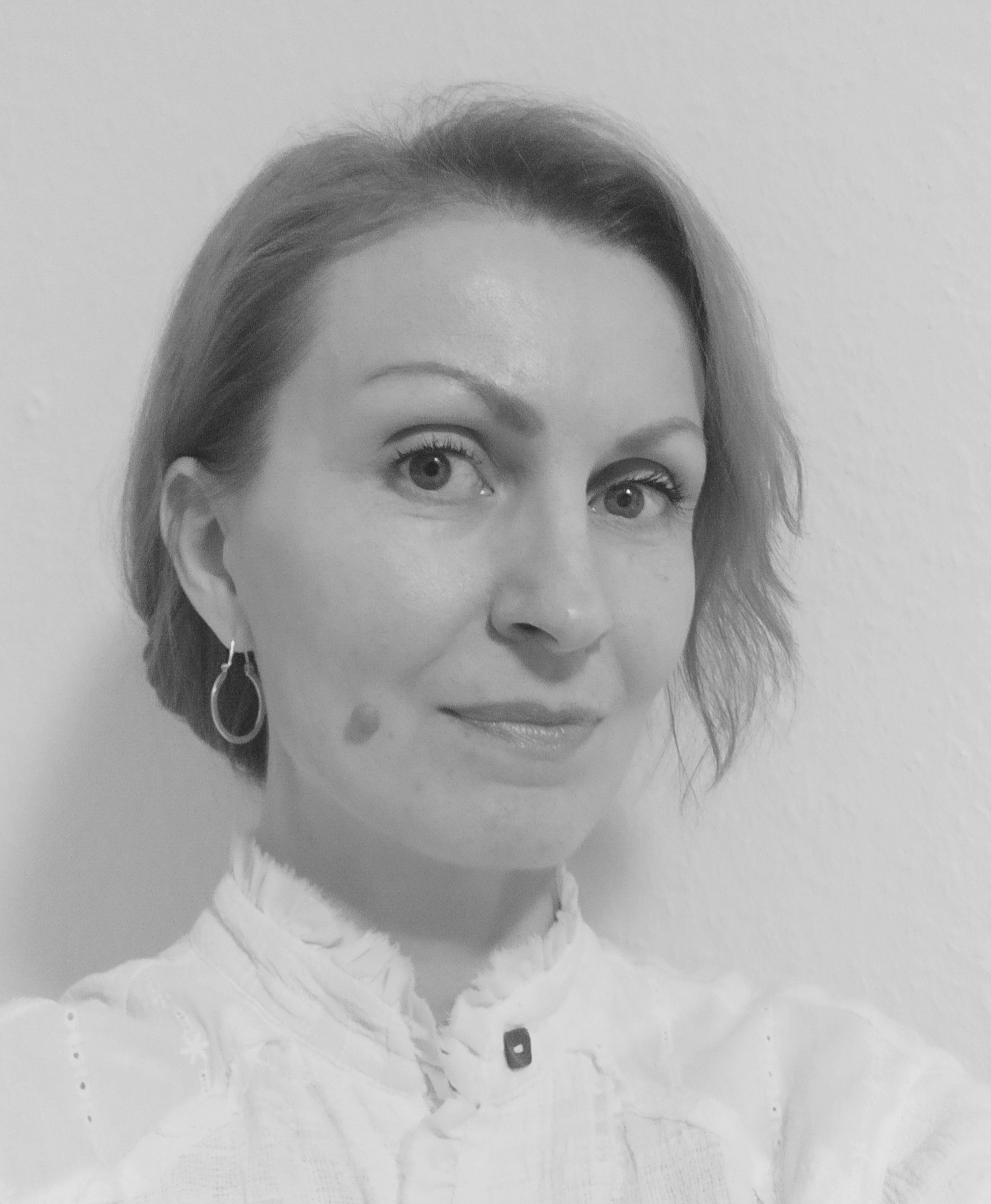 With extensive experience in heritage management and corporate communications, Manuela Graf mainly focuses on projects related to branding, strategic positioning and value creation. She is a research associate at the Friedrich Schiller University Jena and is completing her PhD in Strategic Storytelling of Corporate Heritage Brands at the Justus Liebig University Giessen, Germany.
Manuela has also built expertise in cross-sector networking and business cluster development. In particular, she specialises in cultural routes and business systems in tourism. She is the founder and member of the board of directors of the Cluster of Cultural Routes, where she is currently engaged in the project of boosting the tourism sector in Europe through digital tools and innovations.
Being familiar with third-party funding schemes for research and innovative projects, as Project Scouting Officer at the Time Machine Organisation, Manuela Graf provides support in the creation and development of international projects, networking and the formation of competitive project consortia.
Executive board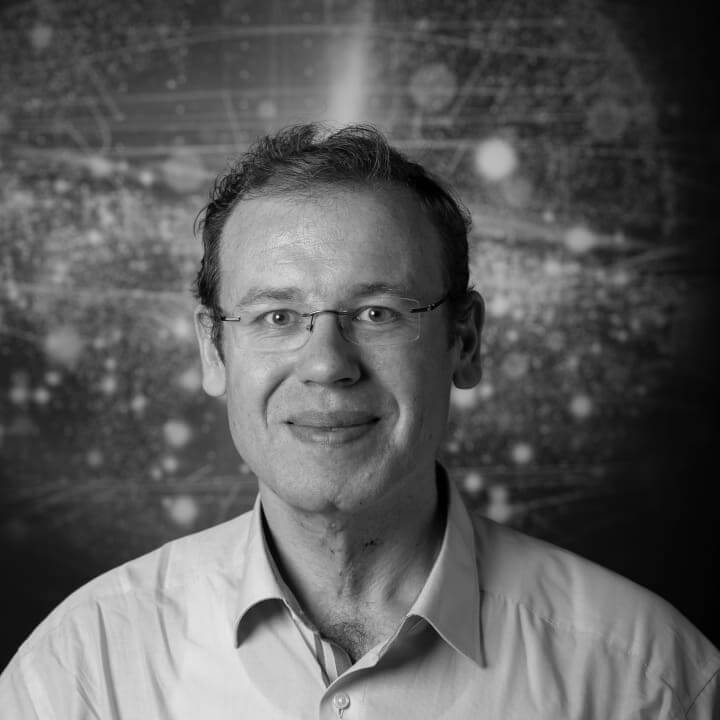 Team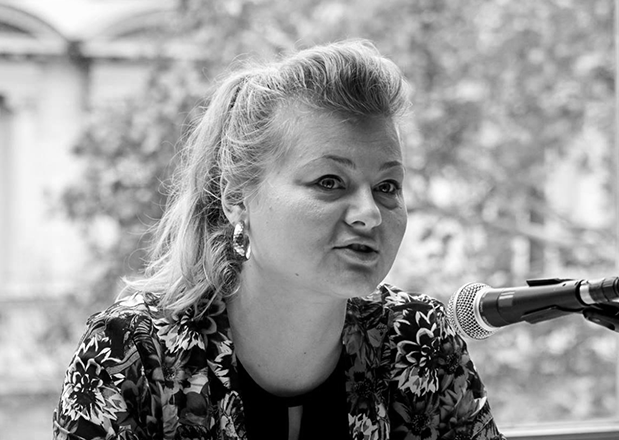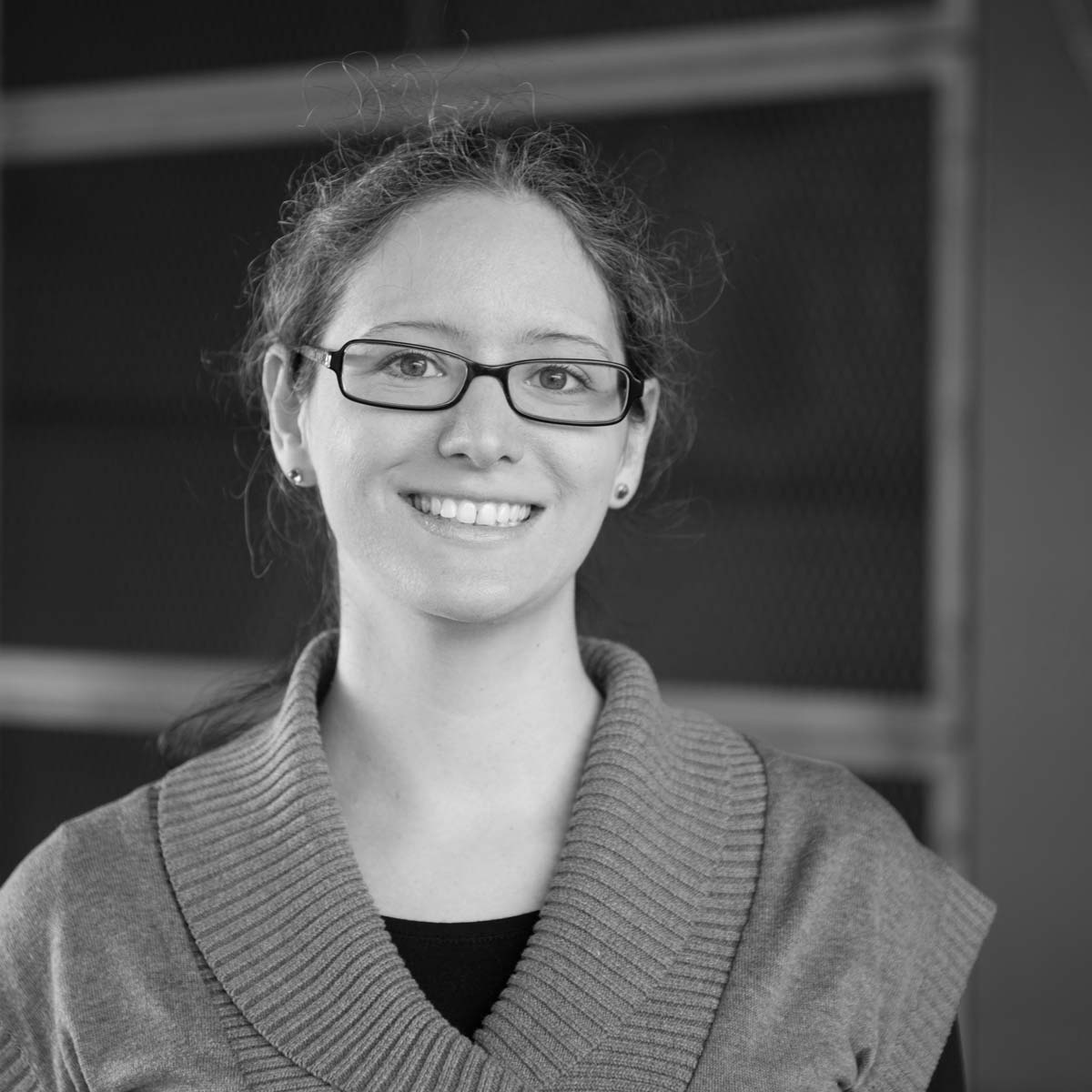 Administration Officer / Communications Officer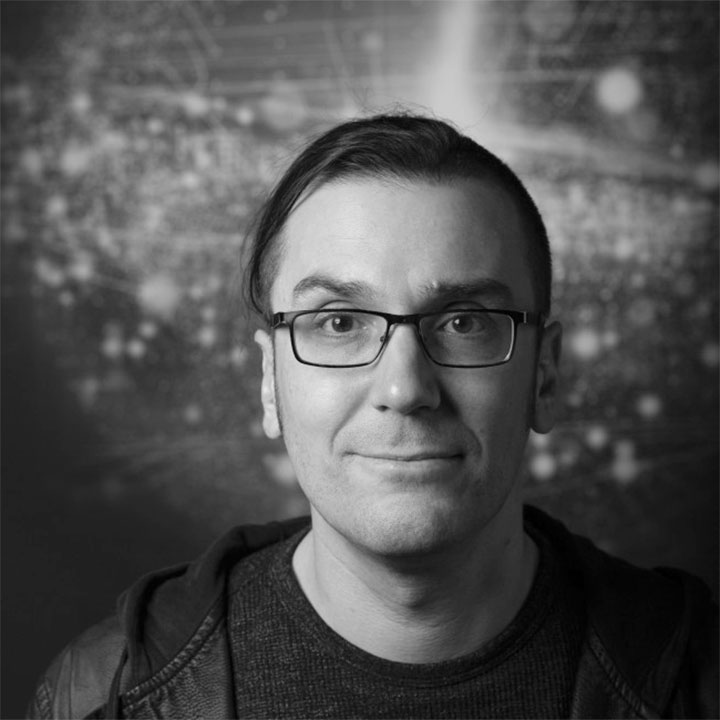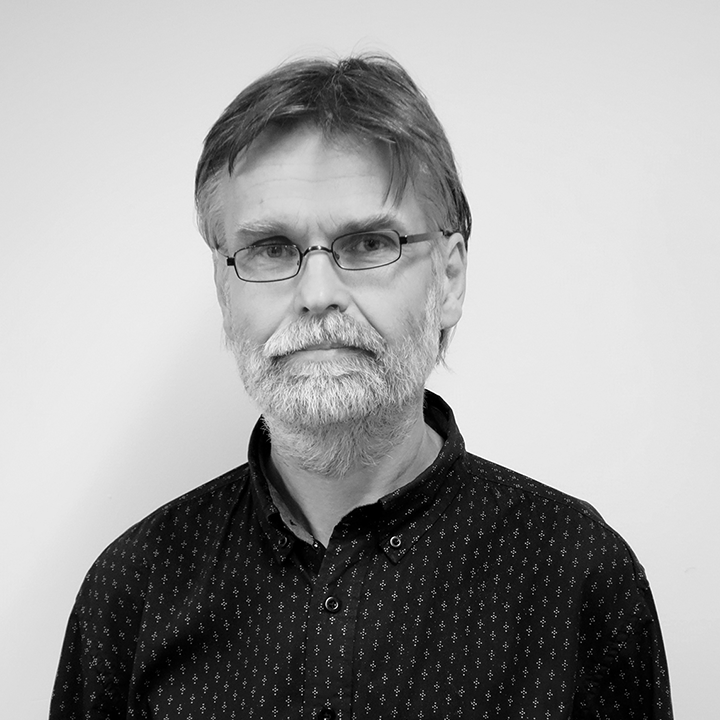 Requests for Comments (RFC) Editor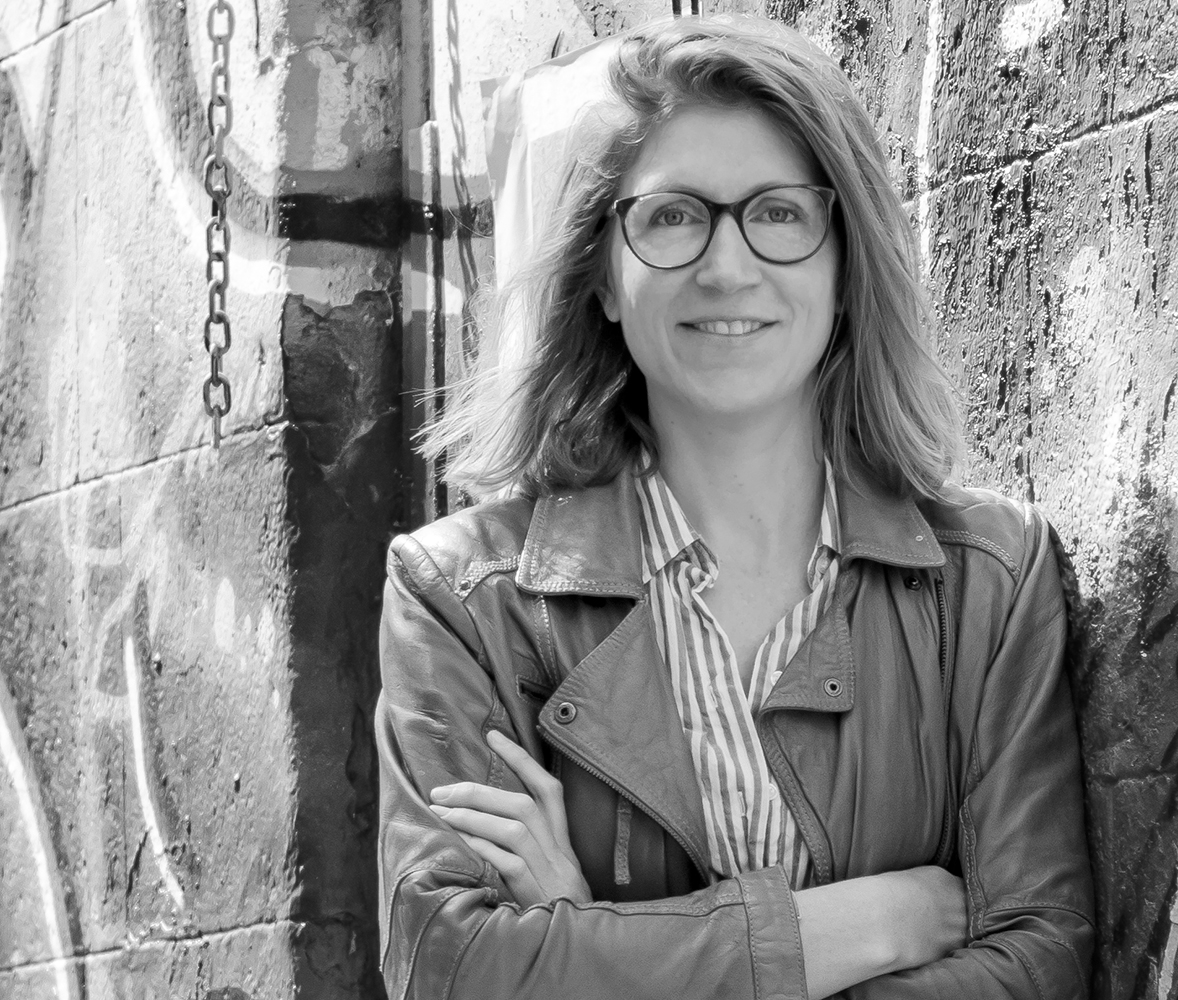 Chief Communications Officer