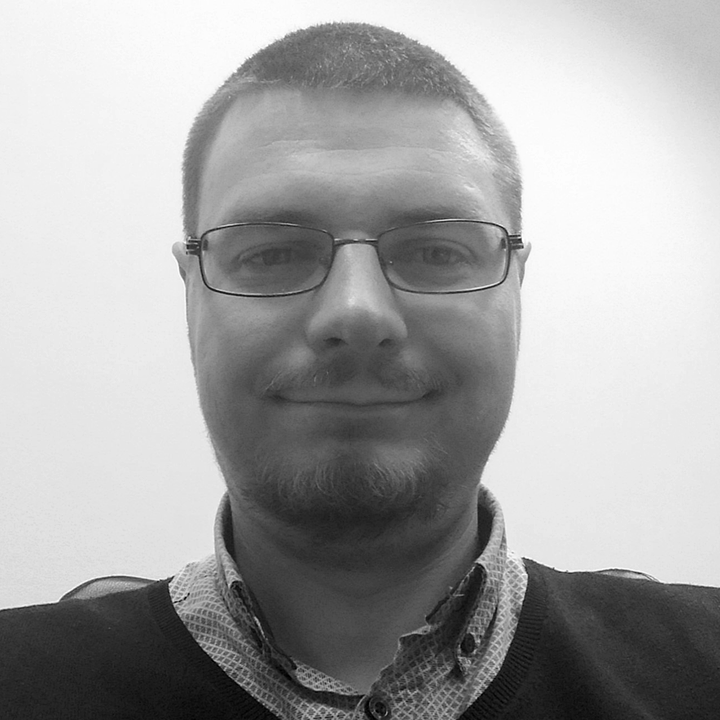 Darius Bujokas (Lithuania)
Darius Bujokas is a senior specialist at The Office of Chief Archivist of Lithuania. He has a master's degree in history at Vilnius university. His specialization is the Inter-war history of Lithuania. Darius's duties at The Office of Chief Archivist of Lithuania are to coordinate educational activities, exhibitions and other public events of Lithuanian State archives. Also, he is responsible for the digitalization process of Lithuanian state archives. Darius is the country manager of Lithuania in the Archives Portal Europe Foundation.
Time Machine will help to implement the latest VR, AI, 3D printing and other technologies into the GLAM sector faster and more efficiently. This will make the cultural heritage of Europe more appealing and more accessible to society. With better access to culture, it is easier to research, explore and acknowledge the diversity of European culture. The union of scholars, technicians, IT specialists and GLAM experts, created by Time Machine, will raise the accessibility of European heritage to a higher level.