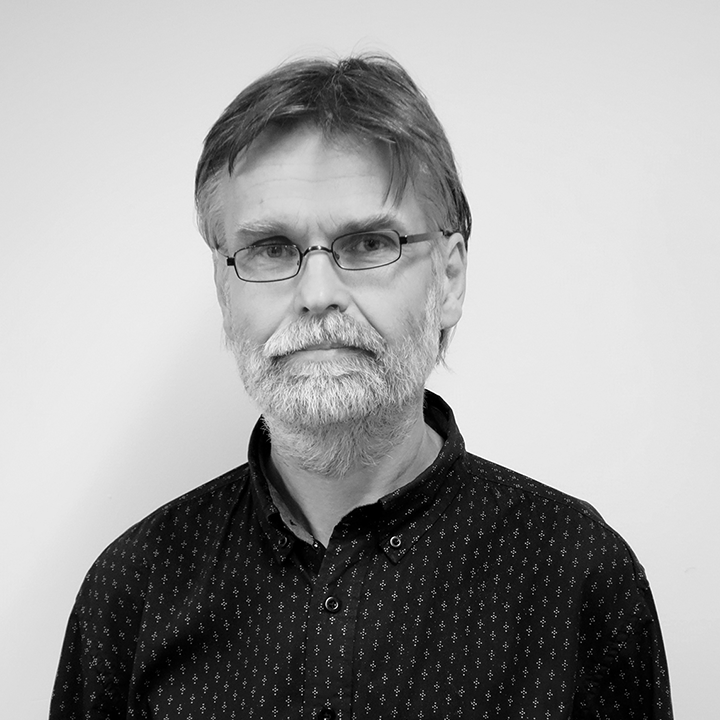 Juha Henriksson is Doctor of Philosophy in Musicology and has a Master of Science in Computer Science. He has worked as the Director of the Music Archive Finland since 1997. Henriksson has also taught popular music and jazz at the Helsinki University since 1995. He was appointed as Adjunct Professor in Ethnomusicology in 2006.
The Music Archive Finland (MAF) collects, preserves and provides access to materials relating to Finnish popular music and its history. MAF is also a scholarly center in support of research and teaching that provides information services, surveys of popular music and other material such as sound recordings.
Henriksson is an expert on audio digitization. For instance, he was the chair of the technical group of the EU-funded project "Training for Audiovisual Preservation in Europe". Henriksson has held numerous trust positions in the field of Finnish cultural heritage during the years, the topics ranging from legal and administrative matters to technical details such as architecture descriptions. Henriksson is also the chief editor of the "Faili" magazine, the only professional journal of document and data management and archiving in Finland.
Ambassadors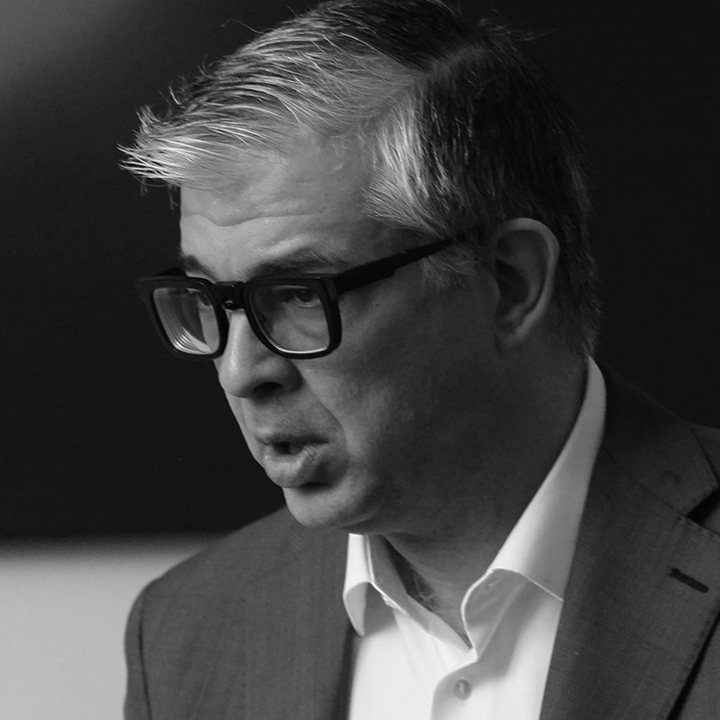 Deputy Director at University of Belgrade Library and Docent at the Faculty of Applied Management, Economics and Finance Belgrade