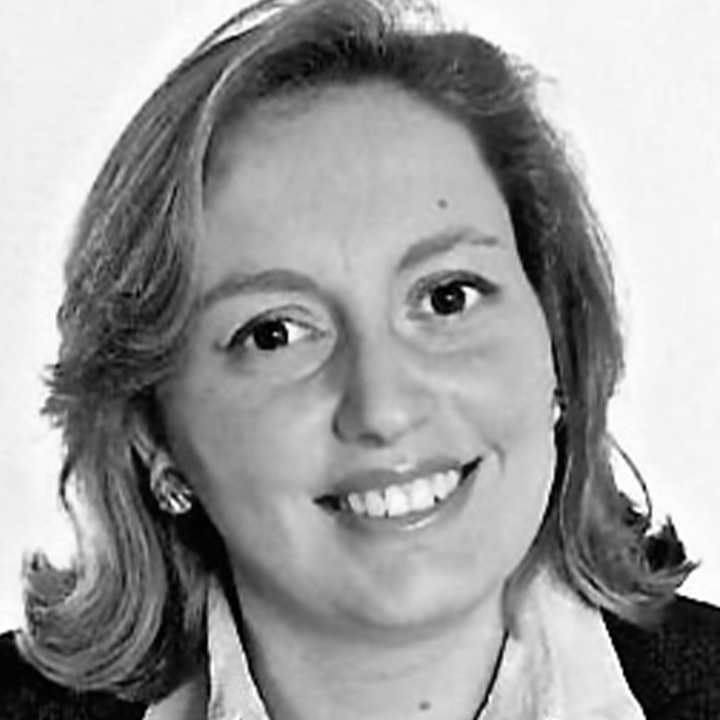 Rosalba Di Meglio is a member of the Time Machine Ambassadors team responsible for South Italy.
She is an Associated Professor in Medieval History at the Dipartimento di Studi Umanistici of the University of Naples Federico II.
Her privileged field of research is the social and religious history of the XIII-XV centuries, to which she dedicated reviews, reviews and an essay already in the years of his university-studies, concentrating then gradually on the problems connected to the relationships of the mendicant Orders with the world of the laity and with the Neapolitan society in particular, also studied on the basis of the recovery of entire archives that went missing. She reconstructed the documentation of the Middle Ages of some mendicant monasteries in Naples, whose original documentation had despaired, through the registries and the transcriptions that had been made in the modern age. Through research on mendicant Orders she touched on other important aspects of the history of Naples, such as urban topography, noble associations, welfare institutions, ecclesiastical organization and religious associations.
She wrote extensively on this subject and participated as a speaker in many national and international conferences and research projects. She was member of the Scientific committee for national projects (Prin) and two international projects: co:op (community as opportunity. the creative archives' and users' network; Creative Europe 2014-2020) and ENArC (European Network on Archival Cooperation; Culture Programme 2007-2013). She represents the Dipartimento di Studi Umanistici (University of Naples Federico II) within the Time Machine Organisation.
Ambassadors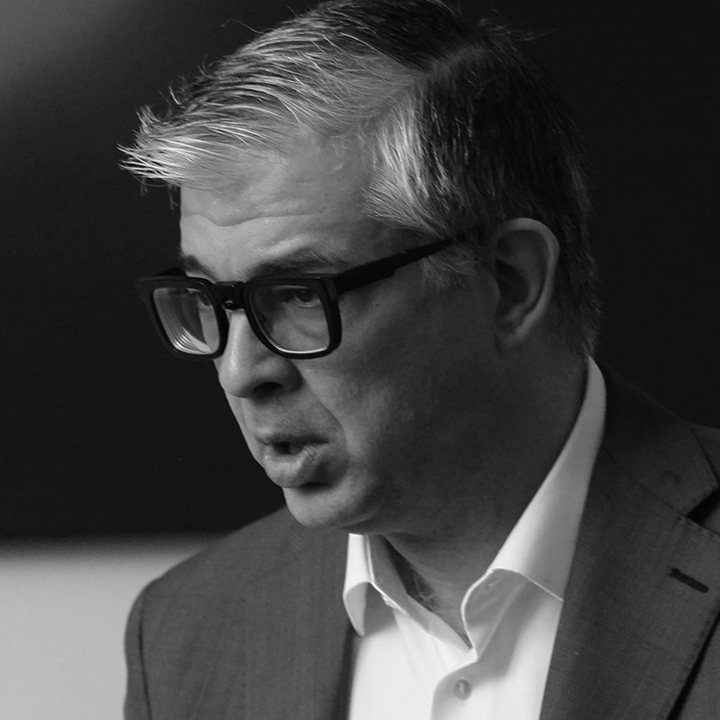 Deputy Director at University of Belgrade Library and Docent at the Faculty of Applied Management, Economics and Finance Belgrade