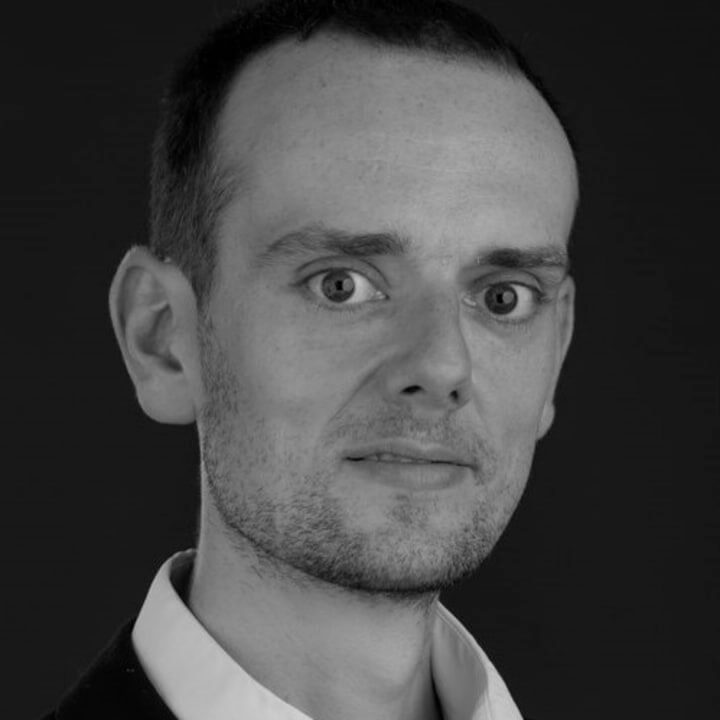 Prof. Dr. phil. Sander Münster (Germany)
Sander Münster is junior professor for Digital Humanities (images/objects) at the Friedrich Schiller University Jena. He received his PhD in educational technology from the TU Dresden, where he studied history, education and business. Until 2019 he headed the Department for Media Design at the Media Center at the TU Dresden and the junior research group UrbanHistory4D and has been a Young Investigator at the Faculty of Education at the TU Dresden. From 2018 to 2019 he was visiting professor for the didactics of computing science. His main research topics are in the visual digital humanities about interdisciplinary teamwork, 4D information systems, information behaviour, methodologies and scientific communities.
I love to travel and would like to know more about the places I visit – their history, heritage and role in the overall picture of history. I really look forward to Time Machine supporting this. History is a unique asset for Europe – not only in research, but also for the economy and our identity. I am thrilled that Time Machine will enable us to stimulate historically motivated digital innovation. For Dresden, we are developing applications and workflows that allow citizens and tourists to see what the city looked like on their smartphone before it was destroyed, and share their personal memories and history. Even if this is only a very small foretaste of what a European Time Machine makes possible, it would be something I wish for as a visitor to other cities.