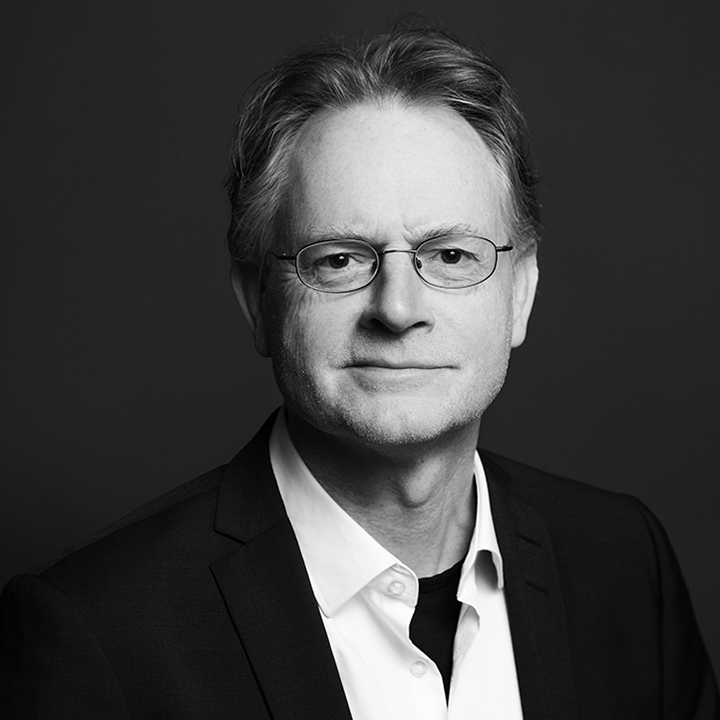 Paul Buitelaar (Ireland)
Paul Buitelaar is Senior Lecturer and vice-director of the Data Science Institute (DSI) at National University of Ireland in Galway where he leads a team in Natural Language Processing. Buitelaar is also co-PI of the Insight Centre for Data Analytics where he leads the Smart Enterprise demonstrator program and co-leads the Multi-modal Data Analysis research program, which brings together interdisciplinary research from across the Insight Centre in close collaboration with industry partners. His main research interests are in the development and use of Natural Language Processing methods for knowledge extraction and semantic-based information access. Buitelaar has been involved in a large number of national and international funded projects in this area.
What excites me about the Time Machine is the potential for developing innovative interdisciplinary research, crossing between AI research in text and image understanding and generation on the one hand and social and historic research on the other. I think Time Machine has a huge potential for developing exciting interactive demonstrators that will let people experience the past through scientifically accurate digital visualization and communication. Ireland has a rich history that provides a wealth of data for developing such demonstrators.