Peter Bell, Prof. Dr.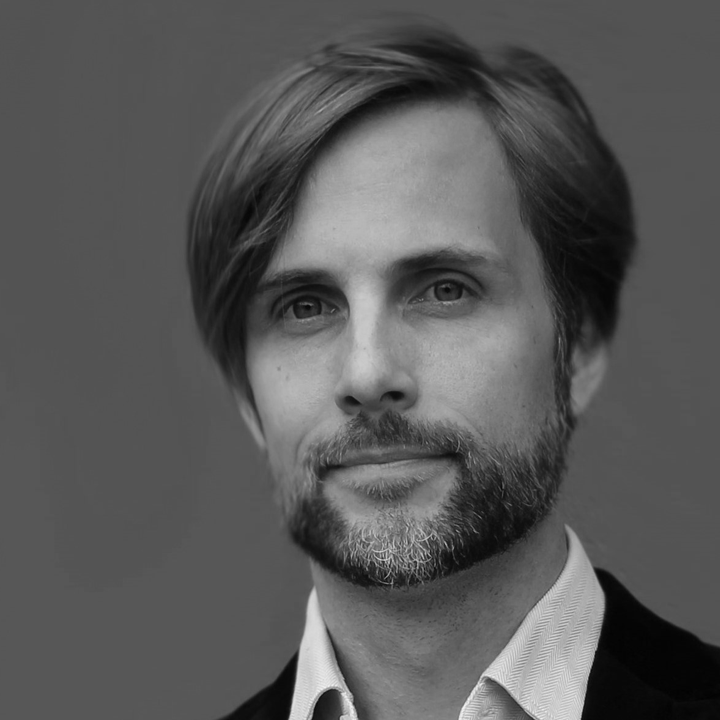 Prof. Dr. Peter Bell studied Art History at Marburg University and was research associate in the Research Center SFB 600 (Strangers &Poor Peope) at Trier University, where he wrote his PhD thesis on visual representation of Greeks in Italian Renaissance. As a postdoc he worked on several digital art history projects at Heidelberg University and Cologne University and was group leader at the Heidelberg Academy of Sciences and Humanities. At the moment he is assistant professor in Digital Humanities at the University of Erlangen-Nürnberg (FAU). Areas of specialization are Digital Art History and Computer Vision as well as representations of strangers in art.
Making historical big data accessible means making our past more accessible which will unveil all the manifold of stories democratizing history. For Germany and Europe Time Machine will demonstrate how the individual parts have always been interwoven.
Ambassadors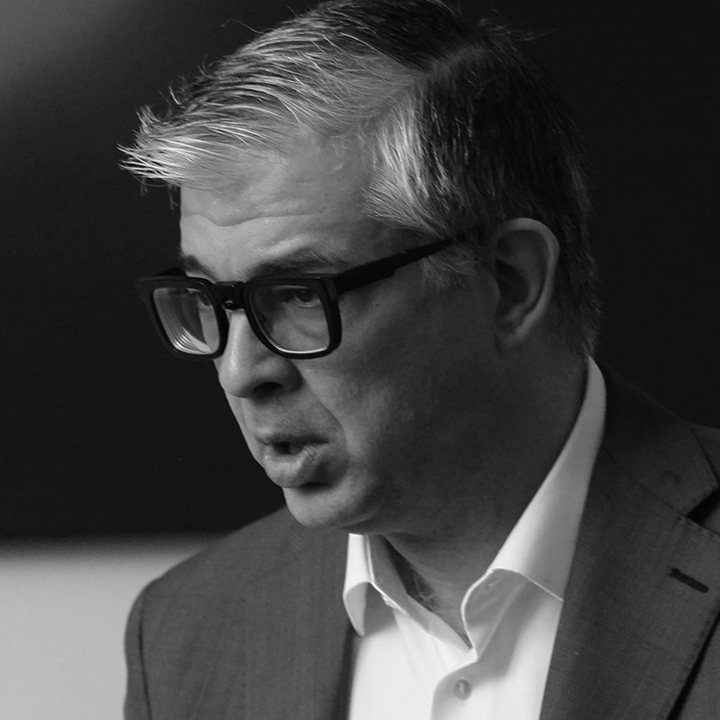 Deputy Director at University of Belgrade Library and Docent at the Faculty of Applied Management, Economics and Finance Belgrade