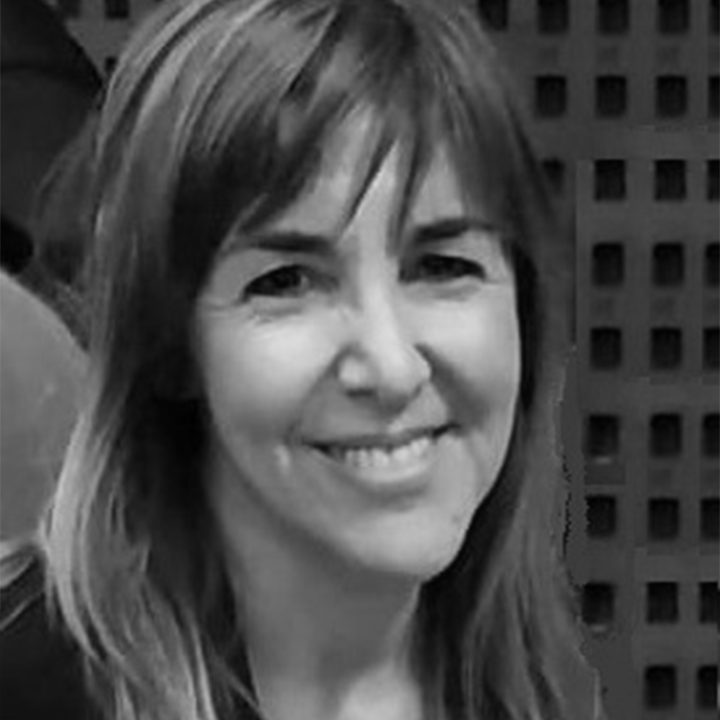 Dr. Meritxell Simó is the Director of the IRCVM (Institute of Research in Medieval Literature), consisting of about a hundred researchers that focus on the Middle Ages across a wide range of disciplines at the UB. One of the main areas covered by the IRCVM is the development of the digital humanities to reconstruct medieval past: the digitalization of medieval texts and the implementation of digital tools to the documentary analysis, the generation of historical cartographies or mapping with Geographic Information Systems (GIS), the virtual recreations of spaces, objects or environments, or just the databases information management.
Dr. Simó is an Associated Professor of Romanic Philology at the University of Barcelona and she has expertise in coordinating large work and research teams. She was President of the Quality Commission of the Faculty of Philology and Communication (2009-2015) and she has participated in many research projects such as The birth of European linguistic awareness (1996-1999); The French sources of medieval Hispanic historiography (2001-2004; 2010-2012) and, most importantly, The European diffusion of troubadour lyrics (2002-2020). She coordinates a research project about the Medieval and Contemporary reception of troubadour lyrics and is a member of the Managing Committee of the Project Corpus des troubadours, a project created by the Union Académique Internationale (UAI) and managed by the Institut d'Estudis Catalans (IEC).
She has published on the national and international level in the field of Medieval Literature and is the executive director of the journal SVMMA and of various collections devoted to the dissemination and internationalisation of medieval studies: IMC (Viella, Rome); Lessons (EUB, Barcelona); IRCVM Premis, (EUB, Barcelona). She has also been on the scientific committee of several international conferences and congresses and has been the president of the organising committee for different international congresses, including the II International IRCVM congress about digital humanities (September 2021).
Ambassadors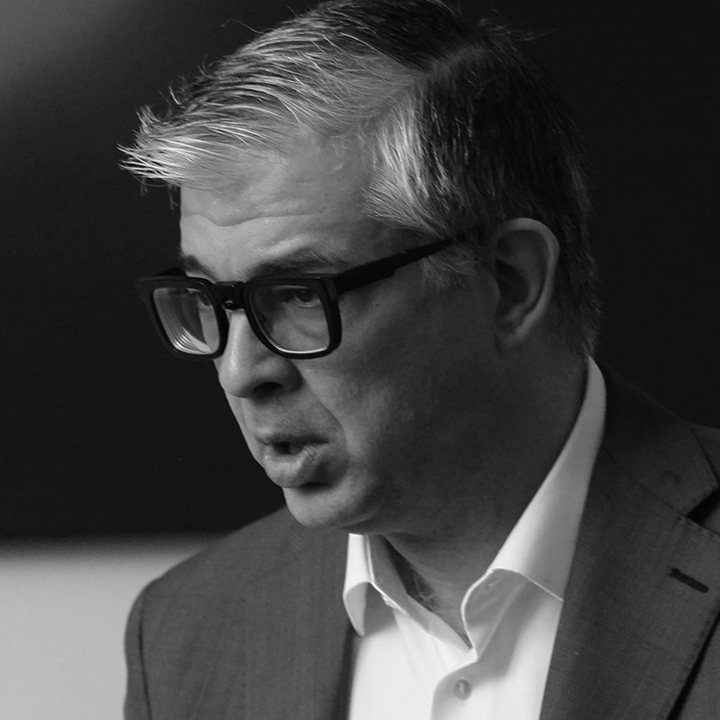 Deputy Director at University of Belgrade Library and Docent at the Faculty of Applied Management, Economics and Finance Belgrade