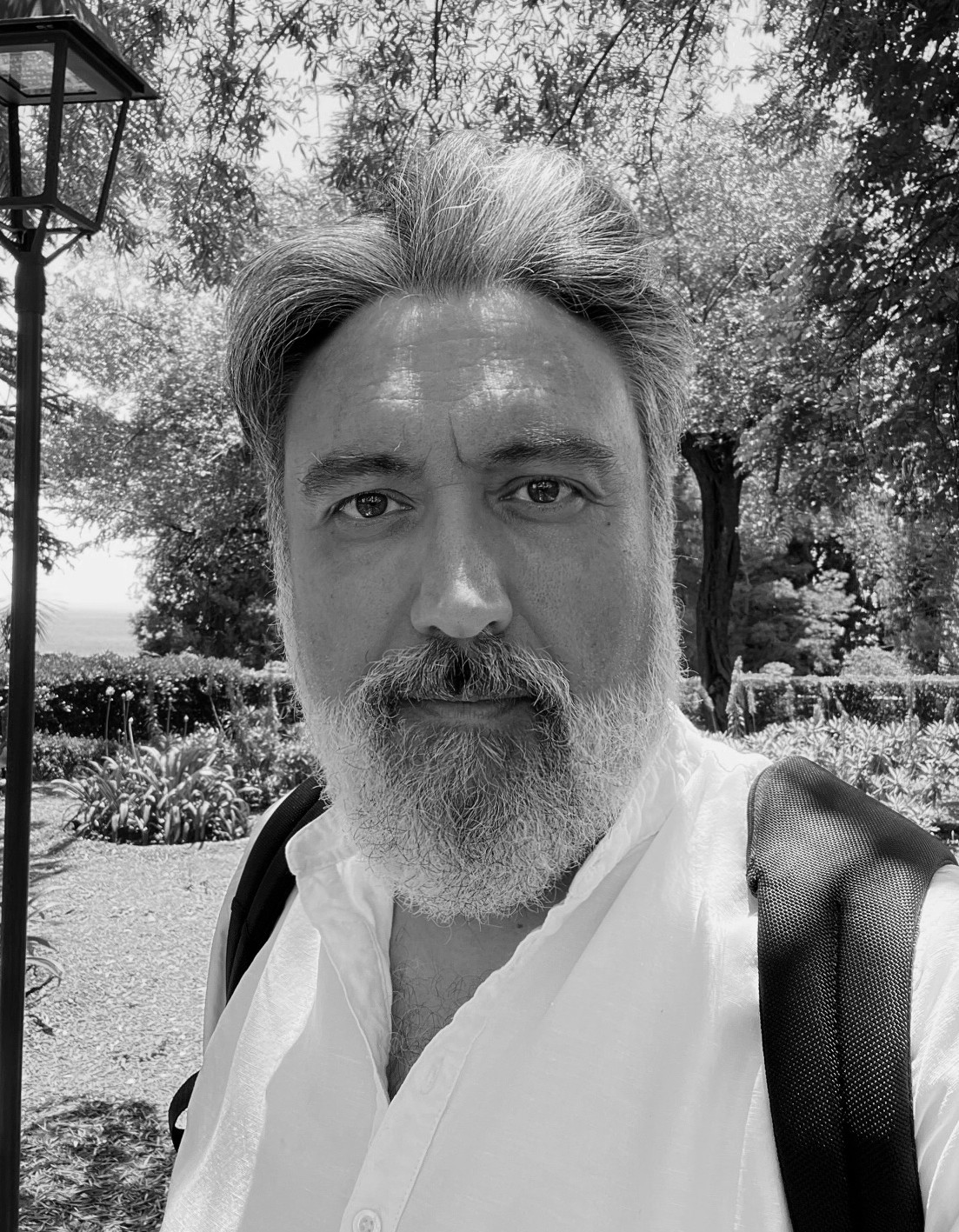 Salvatore Spina is a Research Fellow at the University of Catania. He received his Ph.D. in History of Mediterranean Europe (Cultures, Society and Institutions, centuries 15th-20th), at the University of Messina. His main research topics are Digital Humanities and Digital History, based on interdisciplinary methodologies that can create a bridge between History, Genetics, Medicine and Science.
Our future lies in the archives and their heritage, through which we write history. But, if the historical archives represent the 'databases' of the past, the 'future of the past' lies in the greatest database that history has ever created: The genetic heritage, which is, on the one hand, the 'a priori' structure of the performance of man's action, and, on the other hand, a natural archive that lies inside every one of us.
Written documents, atoms, and genes, nowadays, can enrich our historical research and give us the opportunity to understand the events and the men of the past.
And so, this is the reason why I love the world!
Ambassadors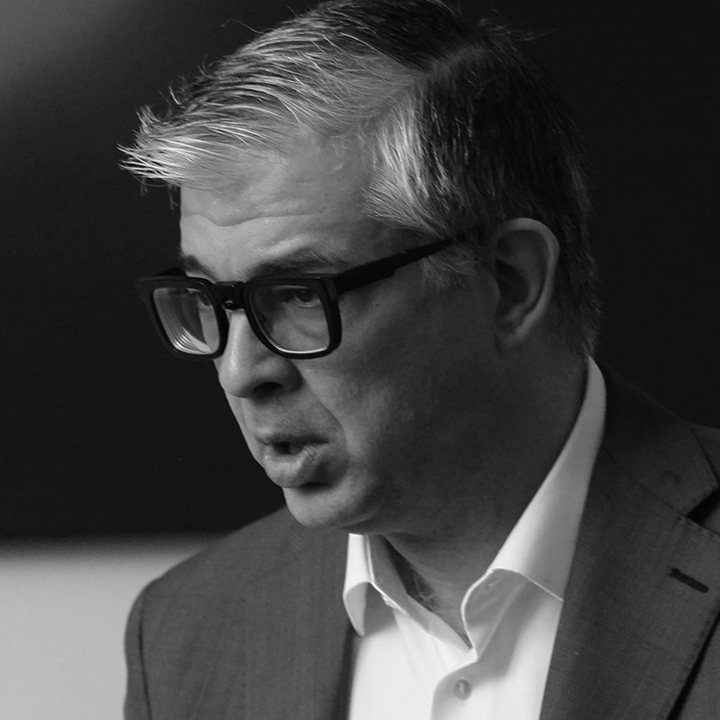 Deputy Director at University of Belgrade Library and Docent at the Faculty of Applied Management, Economics and Finance Belgrade